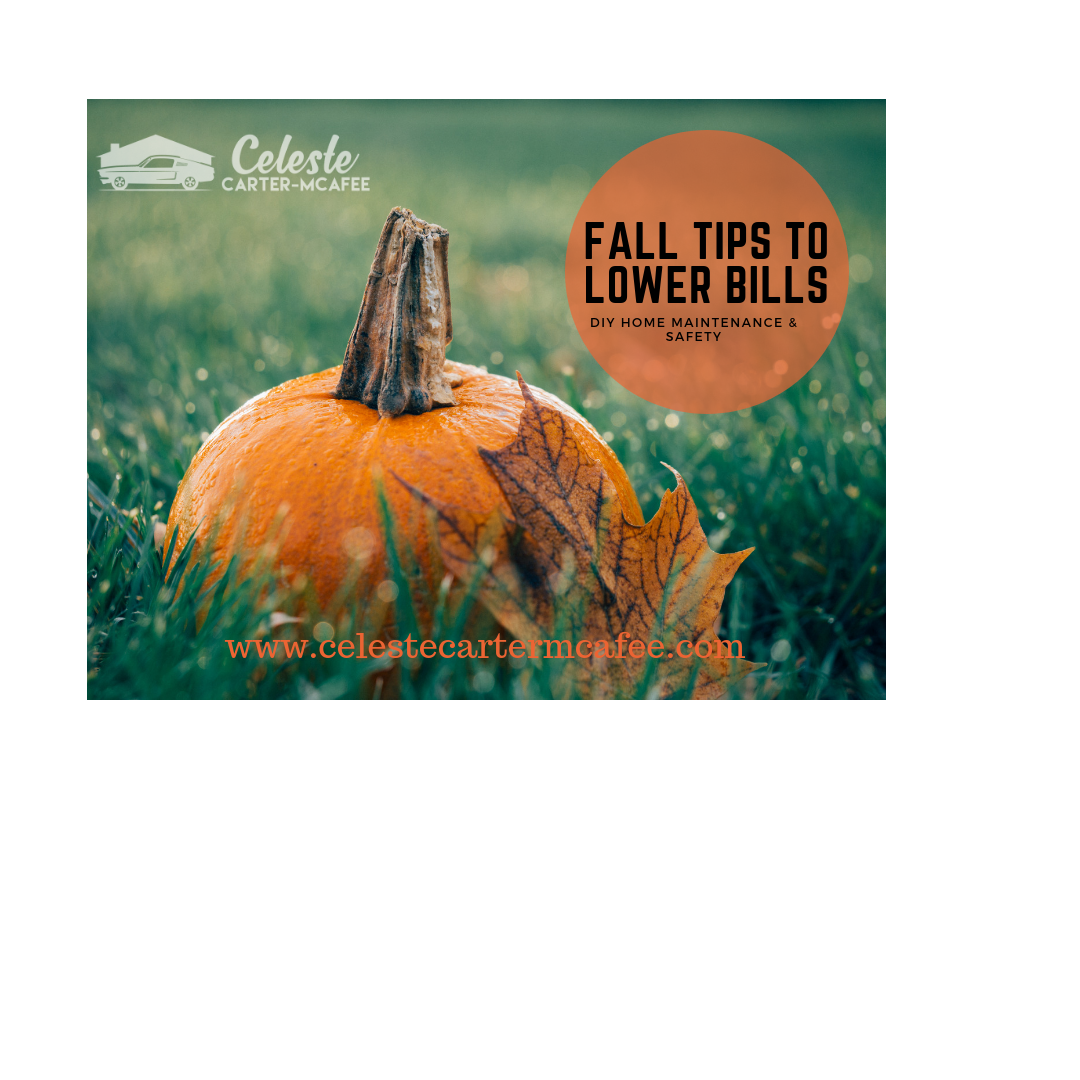 Fall is a great time for doing a little maintenance on your home before old man winter arrives. A little prevention goes a long way and will save you money down the road.

1. This is really a safety item, but replace your batteries in smoke detectors and carbon monoxide detectors each October. Fall brings cooler temperatures and using auxiliary heat is a potential fire hazard.

2. Have the chimney cleaned. Stock up and pile wood away from home to prevent termites and the like from feasting on your home. A little prevention goes a long way.

3. Check for gaps in caulk around windows, doors and concrete to keep the moisture from rotting wood and the freezing water from expanding and further cracking your concrete sidewalks and driveway.

4. Wrap your pipes and install hose bib covers on exterior. Make sure to remove all hoses attached to exterior faucets.

5. Have your furnace or HVAC unit serviced. Prevent costly emergency calls on weekends and holidays by being scheduling maintenance on your homes systems.

6. Make sure gutters are cleaned so when the rain comes they won't overflow. Use a kitchen spatula to make this easier to scoop out debris.

Courtesy of: Celeste Carter-McAfee, REALTOR Keller Williams Legacy Group www.celestecartermcafee.com

Read more articles like this here.