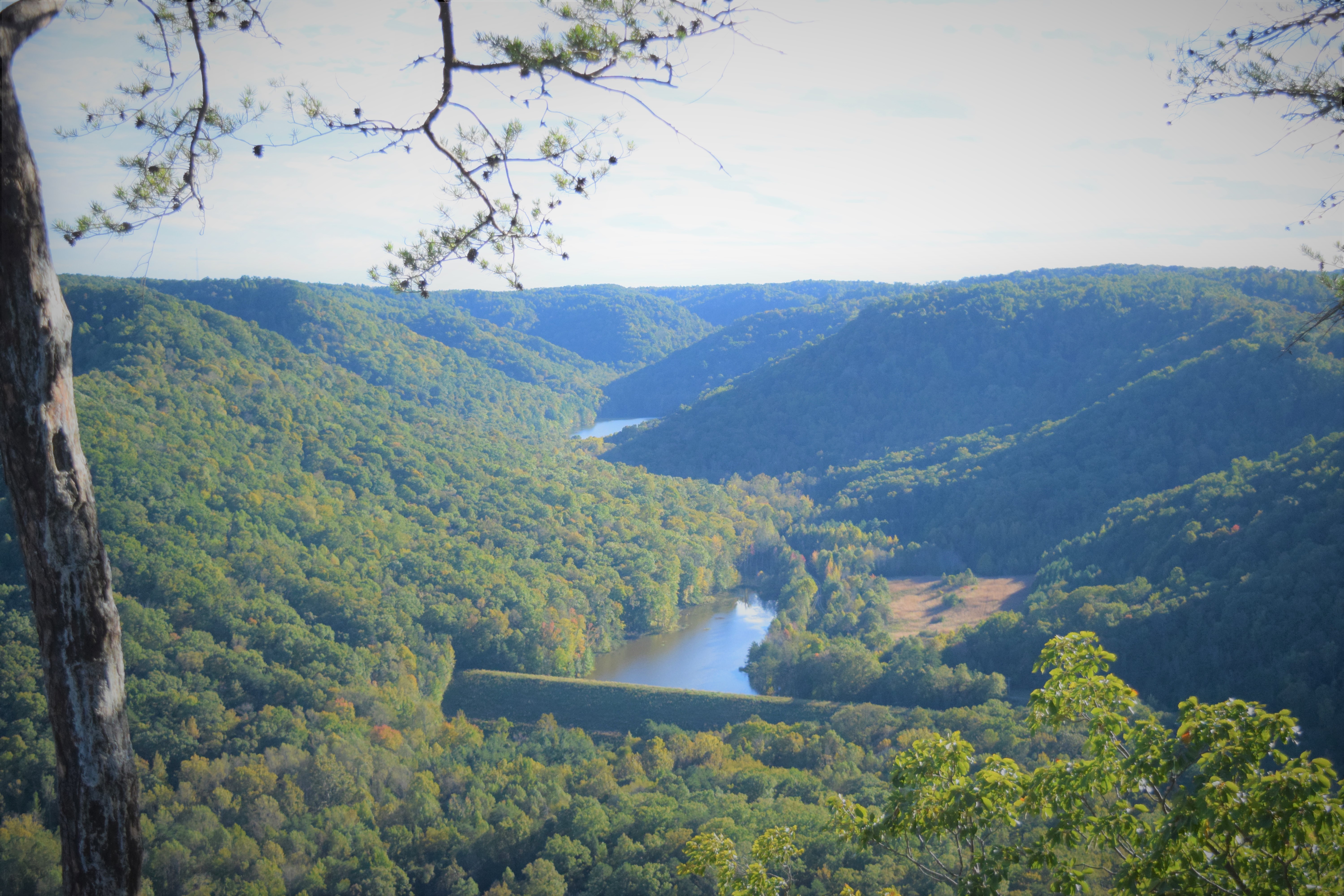 Berea, Kentucky is such a great community that I decided to call it home. Berea is a small town located in Madison County, Kentucky. It is the home to some famous places such as Boone Tavern and Berea College. This picturesque town features tree lined streets with majestic brick buildings with a green grass as far as the eye can see. Berea is the Artisan Capital of Kentucky and is home to many crafts people that make handmade wares of all kinds. Visit this link to learn more.
Berea has many outdoor activities available. If you love to be outdoors, there are hiking trails, walking paths and beautiful scenery Berea is for you. I really enjoy having guests visit and showing off my little town. A favorite spot is the East Pinnacle trail where I took this photo. The leaves were just starting to turn color. There are many different hikes to choose from with difficulty levels. This was challenging but it was totally worth it. Took about 2 and a half hours with multiple stops for taking pictures.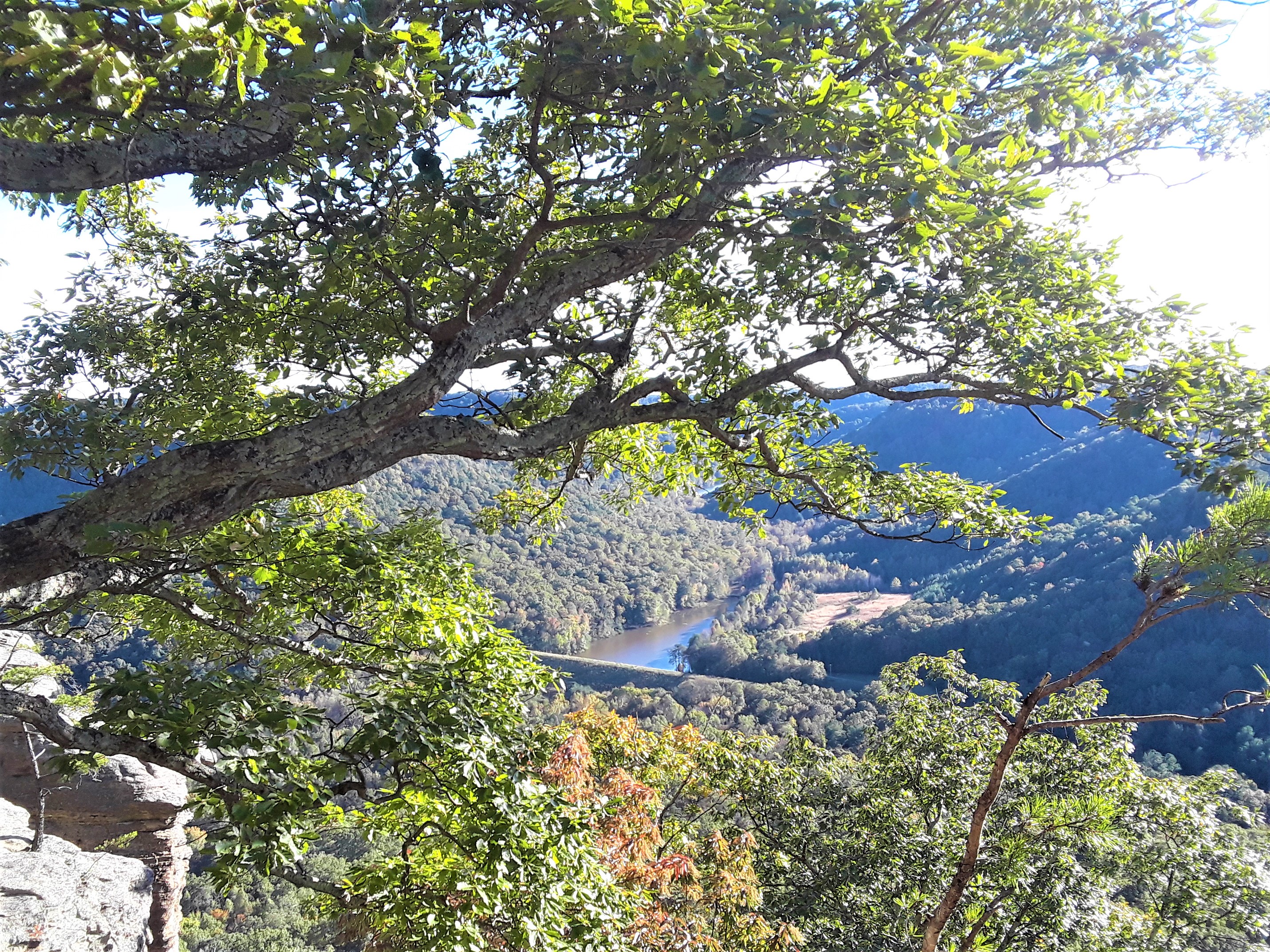 If you are considering a move to Kentucky do keep Berea in mind. There is lots of affordable housing and all of Berea qualified for USDA loans that are zero money down. You can afford to move to Berea! Ask me, Celeste Carter-McAfee, REALTOR® for more information and a private tour of homes for sale.
Courtesy of: Celeste Carter-McAfee, REALTOR® Keller Williams Legacy Group Richmond, KY