This real estate agent is totally in love with the look of painted brick! Richmond, Kentucky has many painted brick homes. It gives a fresh and clean look to the home and a whole lot of curb appeal!
Here are 5 things to consider when looking to buy or sell a home with painted brick exterior.
1. Maintenance. You will have to repaint every 3-5 years! Brick is very porous material and trapping moisture behind the brick can lead to chipping and breaking down of the stability of this building material due to the freeze and thaw of moisture trapped. Buyer beware and take into consideration the price of painting your home regularly.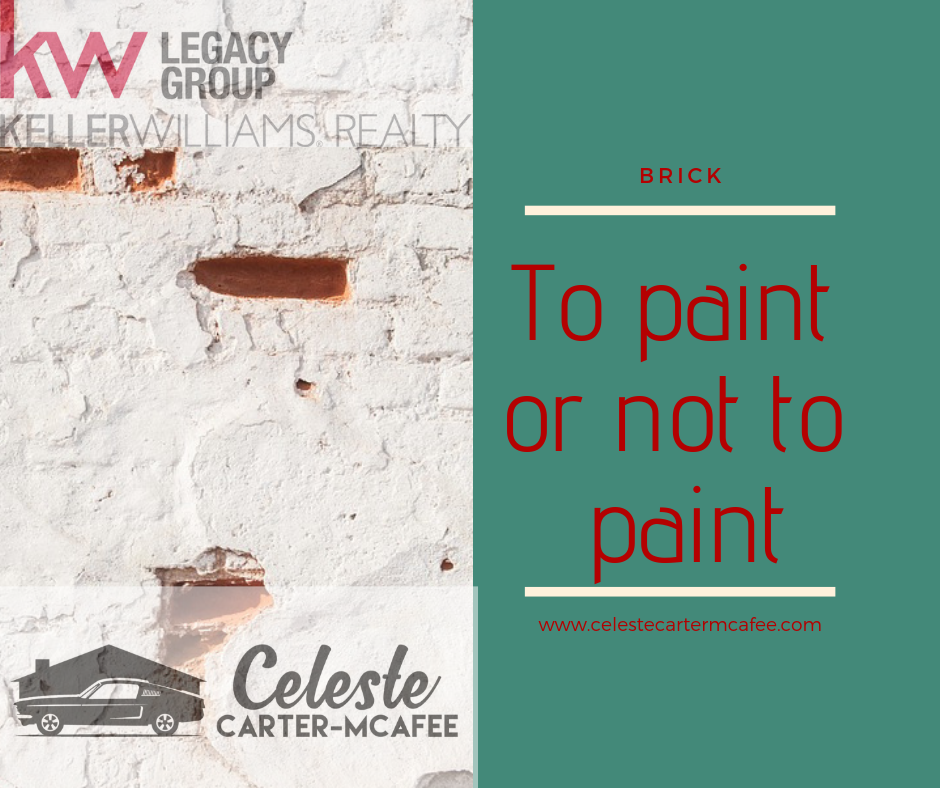 2. Although, you can quickly update an unattractive color with more modern colors fairly inexpensively, which can give you house instant curb appeal, it will take constant upkeep as mildew shows very easily on light and solid colored painted surfaces. In a humid climate like Madison County Kentucky, this is a common problem.
3. There are some really beautifully painted brick homes on Pinterest! Browse some of my favorite looks like Warm White to dark Navy Blues. Your location and budget really dictates whether or not it is a good idea to paint the exterior of your brick home. Water is the enemy of painted brick.
4. Look into a solid color stain instead of the traditional latex paint. There are specialty paints that you can choose if you absolutely HAVE TO have the look. Check out one of my favorite articles on the subject that explore this subject in depth.
5. Fun fact! The most famous white painted brick home in America is of course the White House! Originally was made white with lime-based whitewash to protect the porous stone from freezing. It was painted with white lead paint in 1818 and officially named the White House in 1901 by Theodore Roosevelt.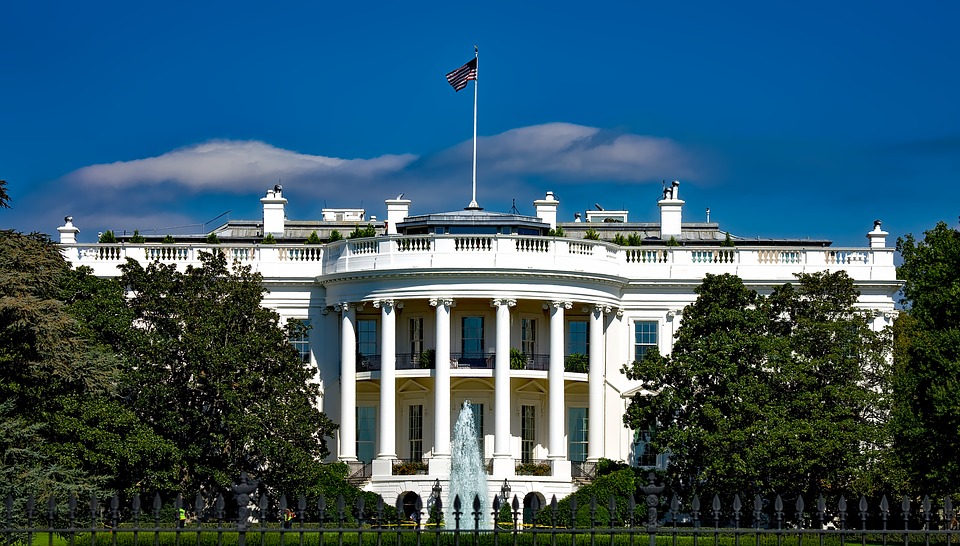 Authored by Celeste Carter-McAfee, Keller Williams Legacy Group
Photos courtesy of Pixabay.