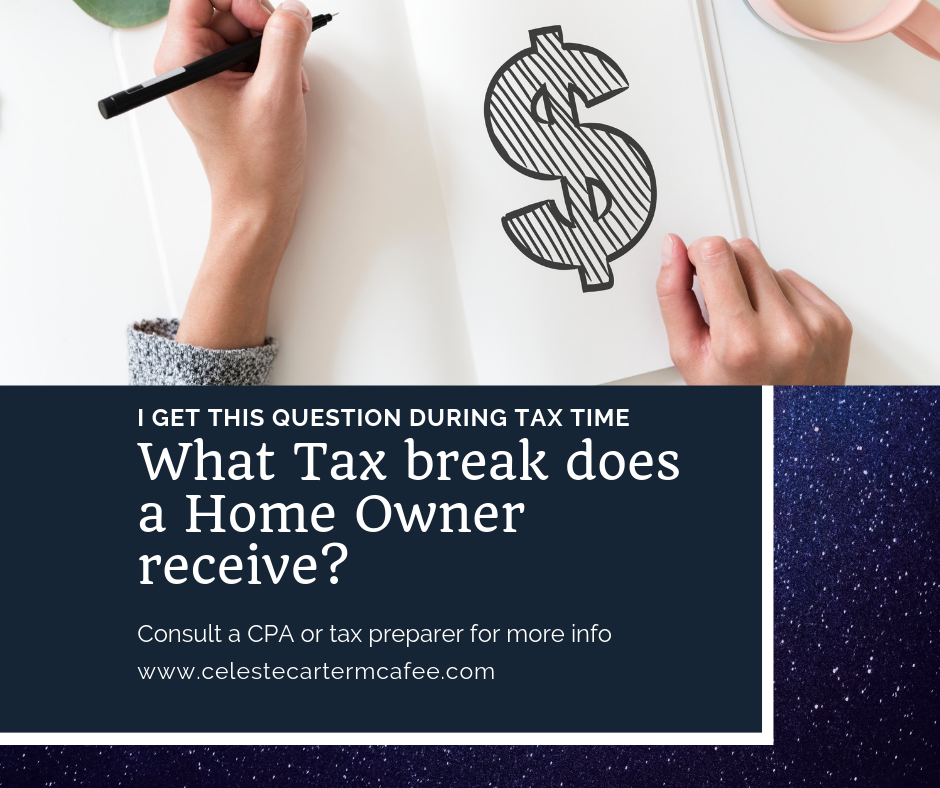 As a real estate agent, I am always asked what is the tax benefit of home ownership, especially, around this time of year. Although, I do know some of the deductions, I am attaching a link to the IRS for your review. I am not a CPA or Tax Consultant.
Basically, to deduct the expenses of home ownership you have to file a 1040 Schedule A. If you itemize your taxes, fees associated with closing a real estate transaction (attorney's fees, lending fees, etc.) may be deducted. Your state and local real estate taxes and mortgage interest may be deducted as well. Of course, as with all taxes there are limits in the amount you can deduct.
So, if you are thinking of buying, or if you have sold real estate, contact your local tax expert or CPA and see what deductions may bring you a bigger tax return.
For more information on home ownership, BUYING or SELLING and real estate agent Celeste Carter-McAfee, Keller Williams Legacy Group click HERE.